Vocational Rehabilitation Counseling as a Career
In April 2006, I retired from nearly twenty one satisfying and fulfilling years as a nationally certified Vocational Rehabilitation Counselor. I was also licensed in the state of New Jersey to practice Vocational Rehabilitation Counseling. Over time as the profession of vocational rehabilitation emerged and morphed into different directions and specialties, I too, grew with the profession. Vocational rehabilitation counseling is a profession that is not that familiar to many. Whenever I was questioned about my occupation, the inquirer would often confuse nursing and vocational rehabilitation counseling. i suppose the word rehabilitation in my job title conjured up thoughts of clinics and hospitals.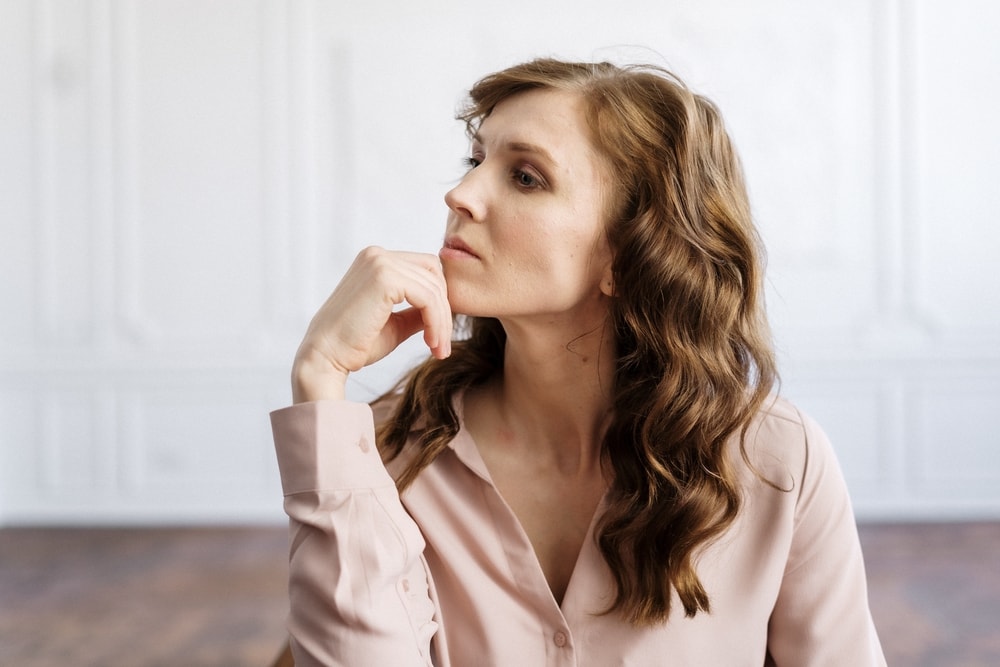 Definition
So, you ask, what is a vocational rehabilitation counselor? Vocational rehabilitation counselors work with individuals who have a physical, mental, developmental or psychiatric disability. We work in varied settings including hospitals, clinics, outpatient centers, government and insurance offices, private rehabilitation centers and more recently in schools. Vocational rehabilitation counselors are often mistaken to be social workers. These two professions, while having some overlap are two distinct professions governed by accrediting bodies and having different education requirements. Vocational Rehabilitation Counselors or Vocational Rehabilitation Specialists as we are sometimes called, work as part of an interdisciplinary team to assess the current functioning and future prognosis of individuals returning to employment or to determine if retraining or a career change is needed because of an injury or physical impairment. Vocational Rehabilitation Counselors (specialists) can specialize in a particular disability group. In my career, I worked with psychiatrically disabled patients for a number of years and ended my career as a Vocationally Rehabilitation Counselor for chemically dependent patients in an outpatient hospital center in a borough of New York City. Other specialty areas include but are not limited to visual impairments, orthopedic impairments, developmental disabilities, special education, learning disabilities and hearing impairments.
Education Required
Vocational Rehabilitation Counselors must complete an undergraduate degree program, preferably in behavioral sciences, humanities, or liberal arts. A solid foundation and knowledge of human behavior and principles is vital because of the individualized approach that is needed when working with individuals. Upon completion of an undergraduate degree, you can then apply to a graduate school of Vocational Rehabilitation Counseling for admission to a CORE(Commission on Rehabilitation Education) program for a Master's degree in Vocational Rehabilitation Counseling.. It is imperative that you attend a school that is CORE accredited or you will discover that your degree is not acceptable to the standard of the governing body, the Commission on Rehabilitation Counselor Certification (CRCC) and employment will be difficult. Most graduate programs are two years in length and upon completion of the graduate degree, you are eligible to sit for the certification examination that is held in October and April each year. National certification, while not always required by an employer, is increasingly being sought by employers when hiring Vocational Rehabilitation Counselors (specialists). Continuing education is necessary to maintain the 100 credits you need to maintain certification. Credits can be obtained by attending approved seminars, conferences or by taking approved home study courses. A fee is assessed to take the exam as part of keeping current with changes and policies in the field of vocational rehabilitation counseling. Once certified, you are allowed to use the designation CRC (certified rehabilitation counselor) after your title. Being certified often equates being offered a higher salary. Doctoral programs are offered by accredited institutions for those interested in pursuing a PhD. degree in Vocational Rehabilitation Counseling.
Skills Required
When working as a Vocational Rehabilitation Counselor it is necessary that one be a good listener, possess good problem solving skills, have the ability to make evaluations based upon medical, educational, and family histories in order to properly assess the individual's needs A treatment plan is then formulated with the individual's input to assist the disabled individual to integrate his current abilities with realistic vocational and education options. Excellent interpersonal skills are needed because of the frequent and ongoing contact you will have with other health practitioners including physicians, psychiatrists, nurses, social workers and other medical personnel. Verbal and communication skills are part of the skill sets needed to write the many progress reports and evaluations and other written correspondence. Vocational Rehabilitation Counseling spans many medical specialties and depending upon your specialty you will develop specific skills and knowledge. Patience and compassion are two very important attributes to possess when dealing with individuals with disabilities in the profession of Vocational Rehabilitation Counseling.
Employment Possibilities
Quite candidly, you will not become wealthy working as a Vocational Rehabilitation Counselor (specialist) but I found the salary is respectable and differs depending upon your geographic location. However, for me, the gratification, satisfaction and fulfillment I received over the years in helping individuals find their niche and offer hope to those who felt they had nothing to gain or offer, more than made up for any monetary deficit. I am not stating that the salary is woefully inadequate but that it does not equal the type salaries received by those employed in the corporate world. In my life, I made the decision that the corporate world was not my choice and know that I was in the field where I positively impacted the world of others. My financial needs were met and in the New York City metropolitan my $47,000 plus annual salary was competitive and comparable with salaries offered by other hospitals and clinical settings. I had a decent benefits package and a 403b plan.
Summary
If you are a high school student, a college student who has not yet decided upon a major or an older adult considering a career change, then a career in Vocational Rehabilitation Counseling may suit you. If you desire to help individuals transition from a condition of despair to hope as you work with them to develop realistic employment or educational goals, then I unequivocally recommend that you further explore vocational rehabilitation counseling as a career choice. Taking a course in medical transcription and medical disabilities further enhanced my understanding of physical and mental disabilities and helped me to be of better service to my clients and patients. I discovered that my knowledge of medical disabilities linked with my experience in education and mental health provided me the opportunity to have a fulfilling career in vocational rehabilitation counseling. In working in this profession, one learns that not everyone will be a success or follow the agreed upon recommendations, a lesson I learned after several years in my profession. Nevertheless, I have no regrets that I chose vocational rehabilitation counseling as my life's work. Indeed, I am proud to have worked in the field and now that I am retired, I look forward to still using my knowledge and skills if only in an informal way. Touching lives as evidenced by the many kind letters, comments and words of appreciation I have received
over the years has more than made up for any bad experiences. Perhaps you too will find Vocational Rehabilitation Counseling to be the answer to the question :What do I want to be when I grow up?