If you're preparing to redo your bath and working with a tight budget, there are a few affordable solutions that can change an older, dreary bathroom into a modernistic, updated one.
1) begin with the bathtub area. The bathing area is the focal point of your bath. It's what can make your bathroom look great or terrible. If the bath area is stained and old it stands out. There is an assortment of new bathtub shapes and styles to select from if you're debating replacement. There are recessed tubs, drop in tubs, corner tubs, whirlpool tubs, and freestanding tub styles to choose from.
If you've got an older iron bathtub and do not want to get rid of it, you could have it refinish it and make it look brand new. In addition to, the bath area, if there's out-of-date tiling installed over the bathtub, or fiberglass paneling, get rid of it and install new and modern-day ceramic tile. There a ton of ceramic or stone tile patterns and styles to choose from. Many tiles are cheap and can be put in by a yourself, it's a fairly easy job even if you've never done it before.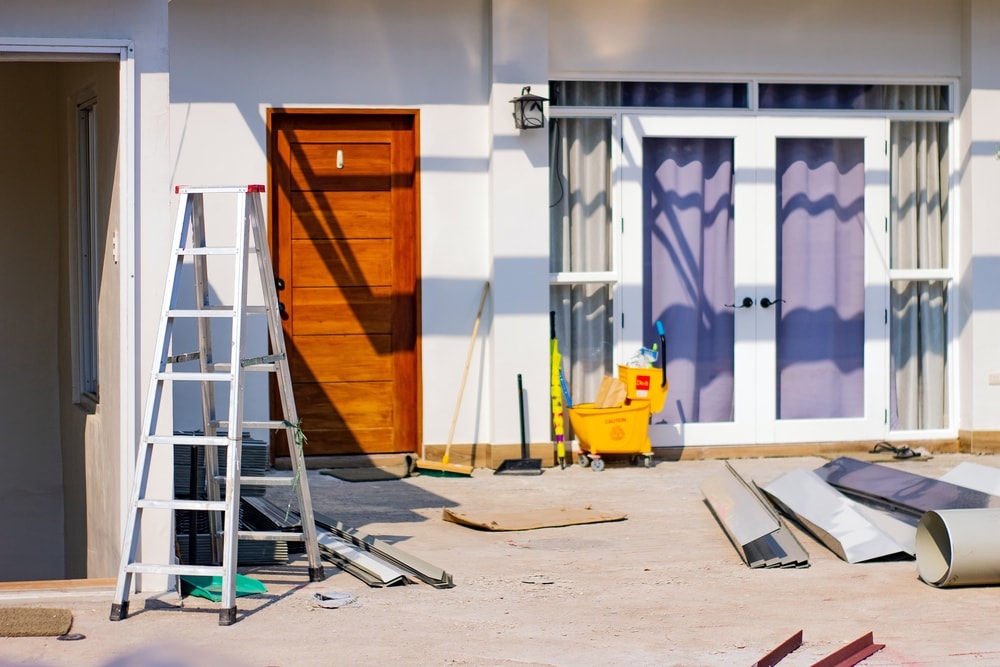 2) look at the room's sink area. If your vanity is stained, old, or damaged you will be able to find on at a home depot or other improvement store for pretty cheap. If your sink area is in good condition, you could merely make it look better by replacing the mirror and maybe the sink. Bathroom vanity sinks and tops easy to install on your own.
3) You may want to replace your toilet if it is getting older, if you're on a tight budget however, you can always just replace the seat and put a seat cover and tank cover on to hide it. If you decide to replace it I would recommend against the low-flow toilets, it will save on water a little,but they have a weak flush.
4) If your home has radiant heat, you might want to replace the heating element. These can rust over time and can be an eyesore. You could replace it on your own, but you do need to have some plumbing skills. You could hire a plumber for pretty cheap as it shouldn't take more than an hour for them to install your new radiator.
5) Install new lighting fixtures. I would recommend installing two different sets of lights; bright lights, and low lights for night time. Consider installing an over head light on the ceiling as well as vanity lights over the sink.
6) Install new flooring, older flooring can be pretty unsightly, consider installing vinyl or ceramic tile to cut down on costs, if you have carpeting get rid of it. Carpeting soaks up the moisture from the air and can be a breeding ground for bacteria and molds. Tiling is a pretty easy and straightforward task. If you are thinking of removing the toilet and/or vanity while bathroom remodeling, make sure you put your flooring in before replacing them it will save you the trouble of having to cut the tile or vinyl to fit around them and it will look more seamless.
7) Replace any tiling on your walls with either new tile or wallpaper.
8) Replace any trimmings or baseboards, these also get a lot of moisture and can become discolored and breed bacteria and molds. Most of these jobs can be done by yourself and don't require too much skill. It will save you a lot more money than if you hired someone else to do the work. Get your home remodeling ideas together and make a game plan to transform your bathroom into a modern and clean space.